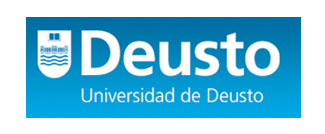 Universidad de Deusto

Today Deusto focuses its attention on the scientific work of its teachers. Interdisciplinary disclosing studies and detailed investigations of certain scientific-technical fields of the humanities are published by this editorial house.

The Publications Department belongs to the Editors Guild of the Basque Country and the Spanish Union of University Publishers.